The platform
Wild Tree Tech's platform requires no setup from instructors or students. It scales from 20 to 2000 students, no matter if you need it for a whole semester or a one day workshop. Based on widely used and popular open-source Jupyter technology you will not end up locked in to proprietary formats or tools. We offer you peace of mind and our experience in operating these powerful tools reliably.
We have offers for short workshops and summer schools, semester long courses as well as institutional setups for a whole university or school. For custom arragements please email teachinghub@wildtreetech.com.
The price
Each course is unique in its demands for compute power, storage and number of participants. This is why we will listen to you and make you a custom offer that suits your situation. The table below gives you an idea of typical configurations and a guide to prices. To receive a definitive price for your needs please email teachinghub@wildtreetech.com.
| | Workshop | Semester20 | Semester50 | Institutional |
| --- | --- | --- | --- | --- |
| Users | 10-1000 | 5-20 | 21-50 | Unlimited |
| Storage | 5GB/user | 10GB/user | 10GB/user | Custom |
| Branding | Default | Custom logo | Custom logo | Custom templates |
| Minimum | 1 day | 4 weeks | 4 weeks | 1 year |
| Price | CHF5/user/day | CHF39/week | CHF60/week | Contact sales |
The Tools
You and your students will have access to Python notebooks, R Studio or C++ notebooks. The cloud environment for each language comes pre-loaded with the most popular libraries in that language.
The Python environment comes with JupyterLab, Numpy, Scipy, matplotlib, scikit-learn and many more pre-installed.
The R Studio environment comes with the Tidyverse pre-installed.
Course material is automatically distributed to students from any Git repository.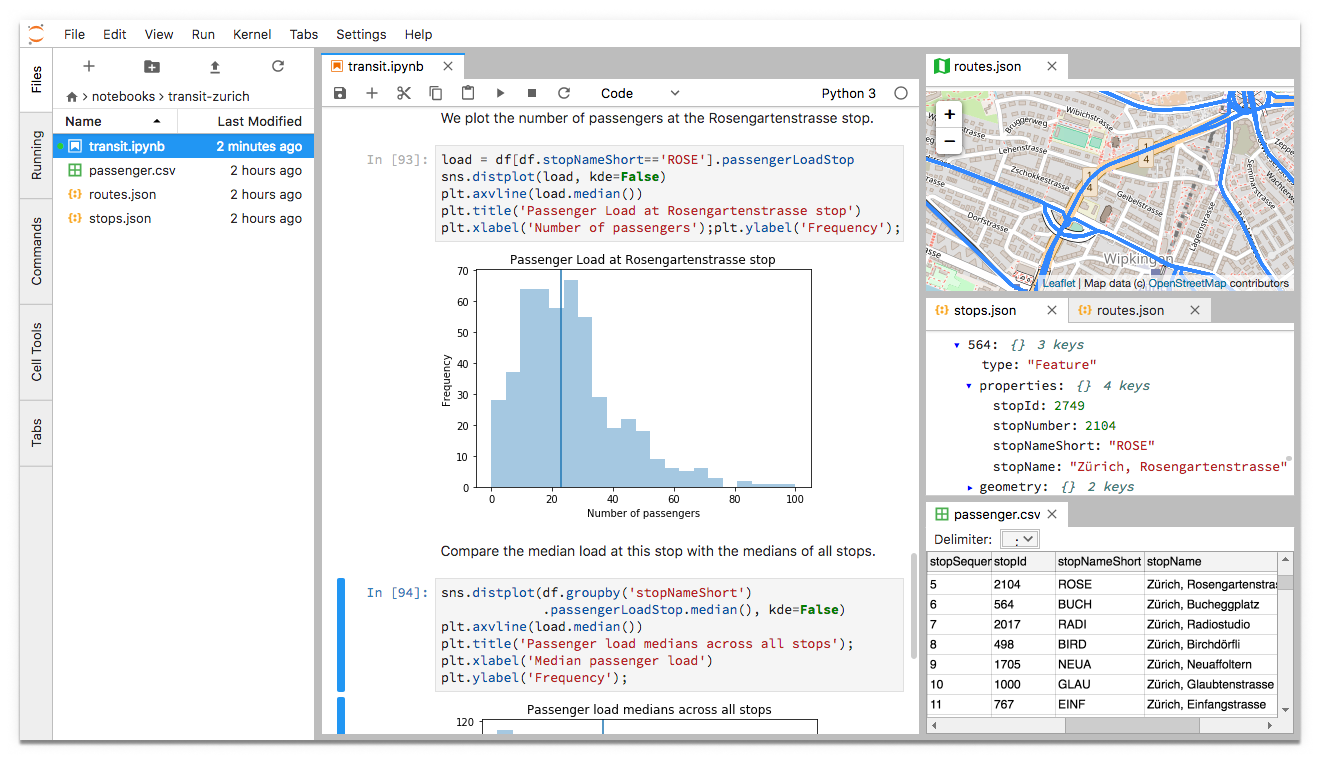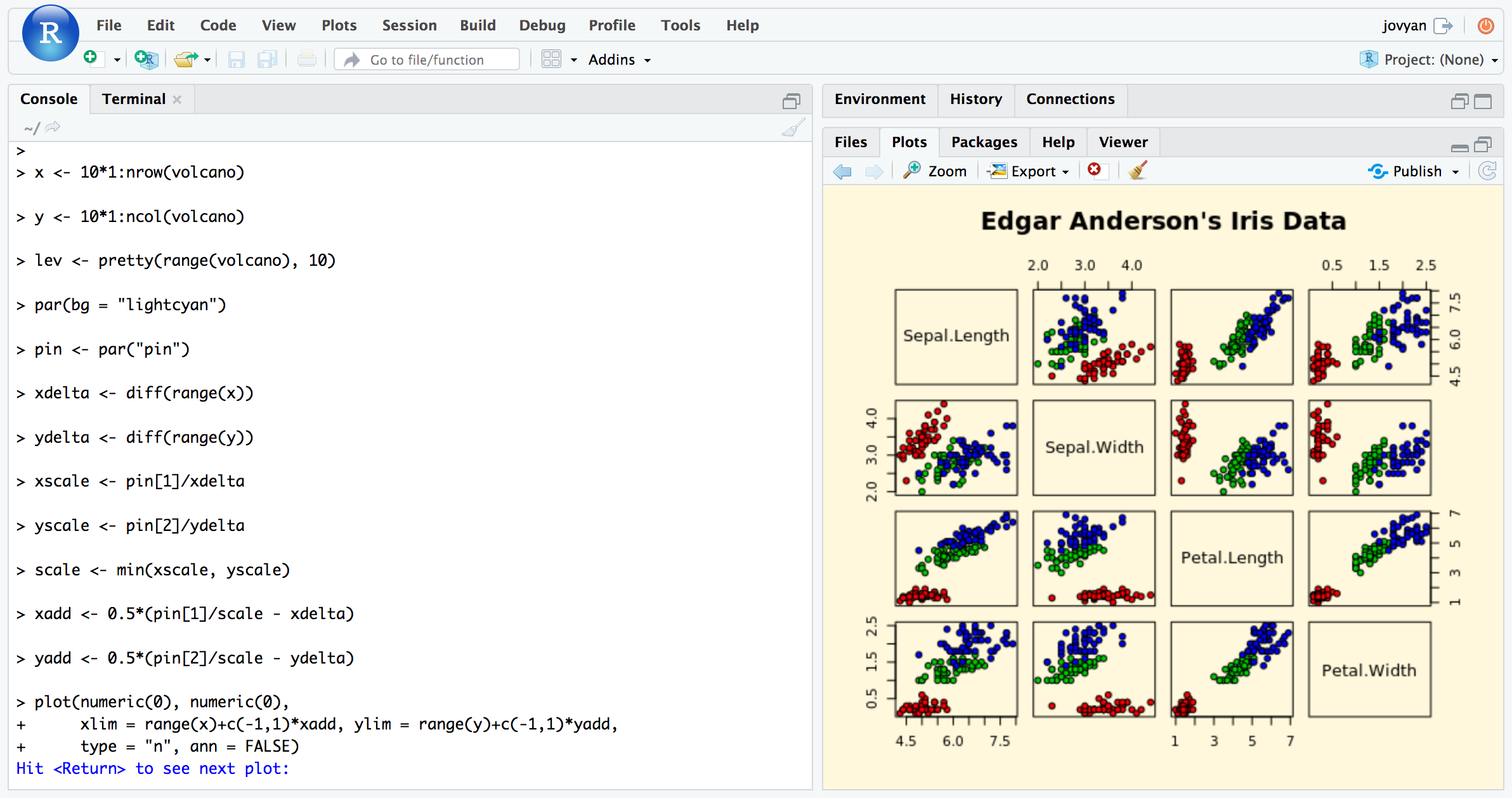 Features
Each student's online computing environment will be accessible through a unique login and password, have a home directory for storing work, have access to two CPU cores, and 2GB of RAM. Instructors can manage student's environments and course materials will be automatically updated from a course GitHub repository.
Fully Managed
Our fully managed teaching instances reduce the amount of time spent supporting students getting software setup and lets you focus on the teaching. We combine leading open-source tools and our experience in operating large scale deployments of them to deliver you a stable platform that just works. Wild Tree Tech will host, support and manage your instance for you.
Ask us anything
We would love to hear from you. If you have more questions or want to discuss specific needs for your course send an email to teachinghub@wildtreetech.com